3 Luxury Portland Listings Sure to WOW
Posted by Jordan Matin on Thursday, November 19, 2020 at 7:56 AM
By Jordan Matin / November 19, 2020
Comment
In the luxury real estate market, we have several homes for sale offering stunning customization, beautiful views, and luxury layouts. Here are our top three luxury Portland listings.
Modern Sophistication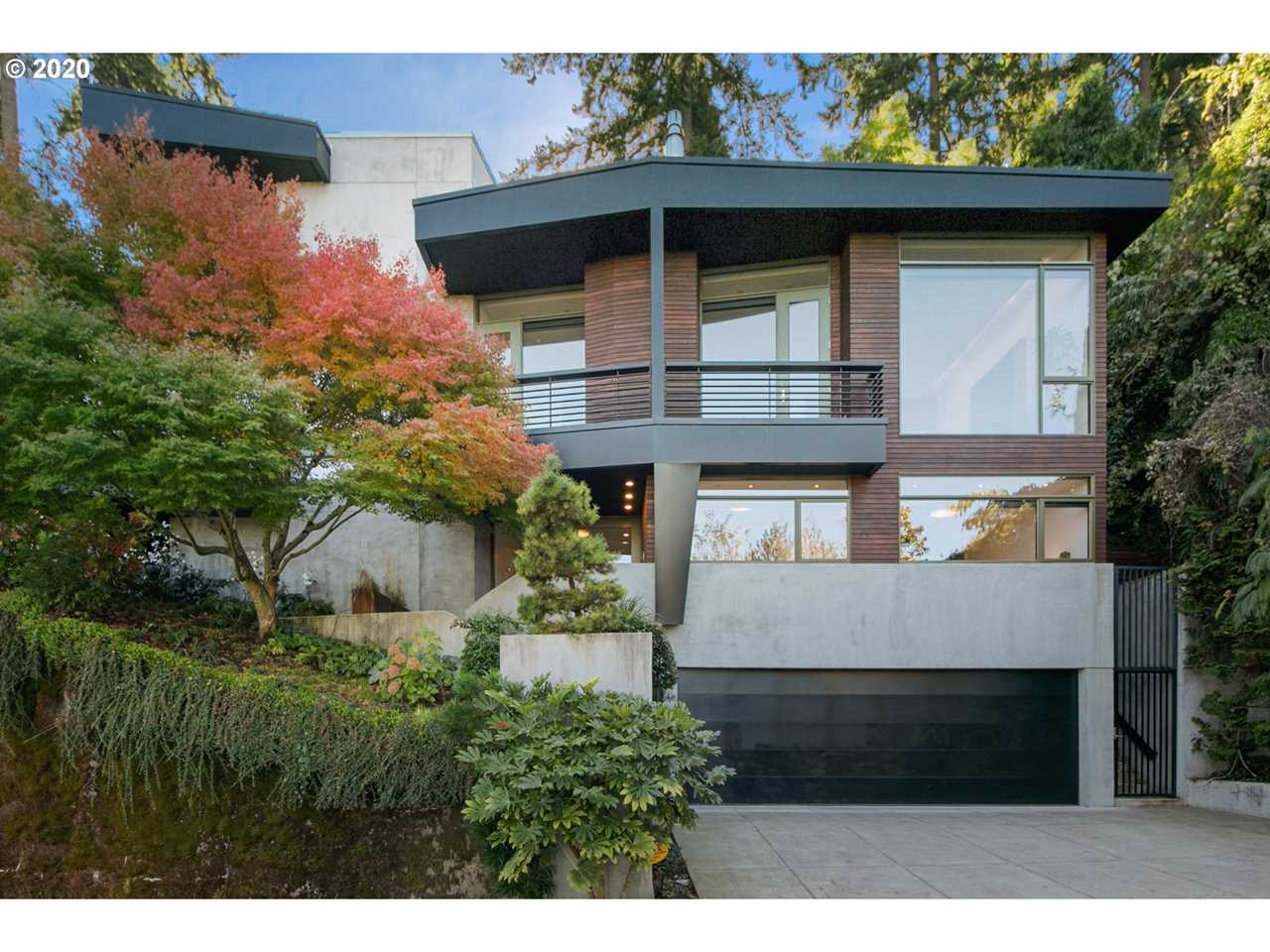 Set in the treetops on Montgomery Drive is a beautiful three-bedroom and four bath luxury modern style home with nearly 5200 ft.² of living space currently priced at $2,499,900. A unique modern masterpiece designed by SkyLab architecture and inspired by Frank Lloyd Wright.SkyLab often creates a unique work/play Studio design with customized layouts, unique architecture, and modern sophistication. This beautiful home was built in 2002 in the Portland West, Raleigh Hills neighborhood. It sits on a nearly 8300 square-foot lot and seamlessly blends the interior with the outdoors. Homeowners enjoy beautiful views of Mount Saint Helens and Mount Hood as well as Mount Adams in the distance from nearly every room. One major perk to this listing is that the sellers open to carrying owner financing at 3.45% with a larger down payment.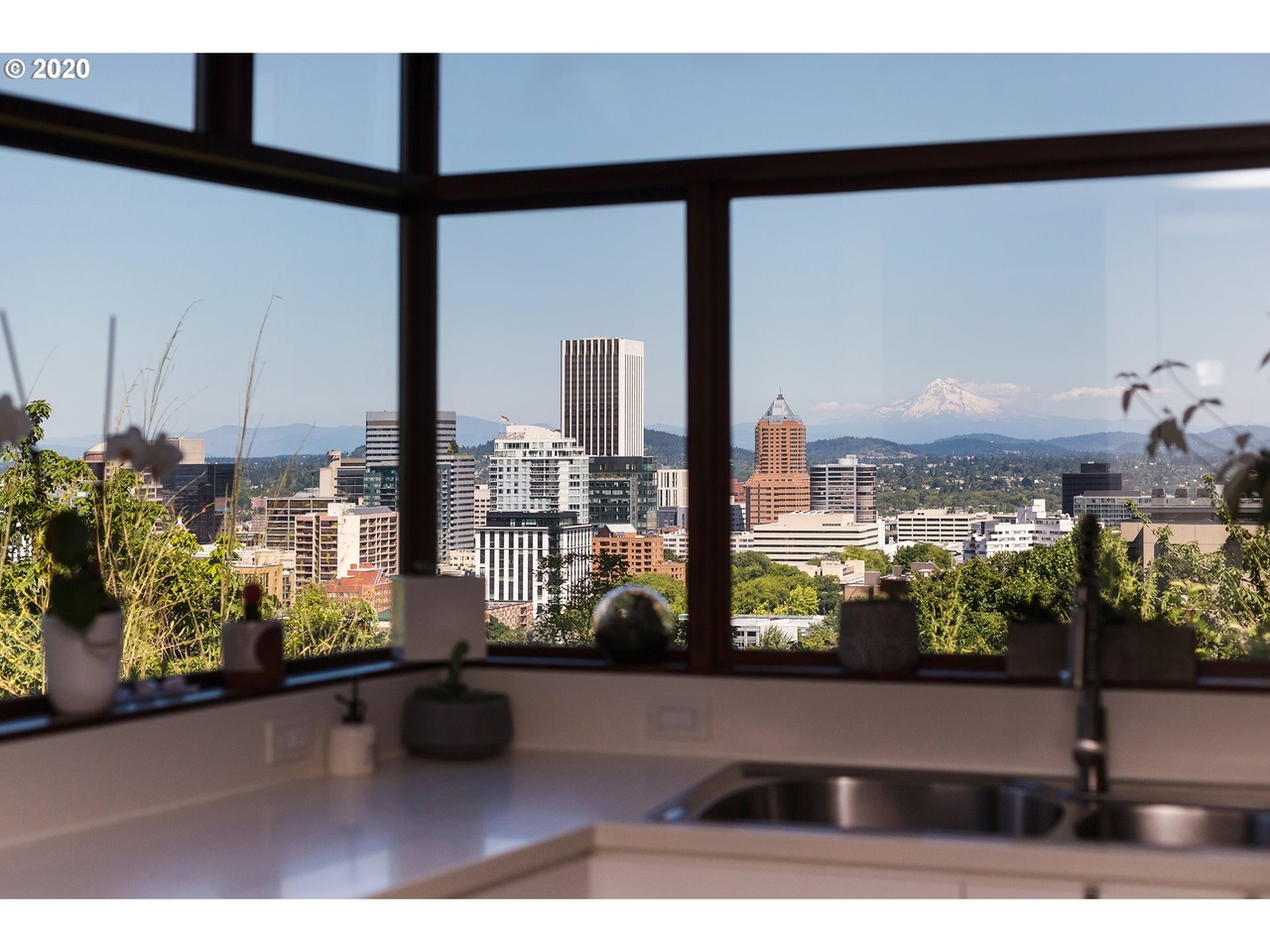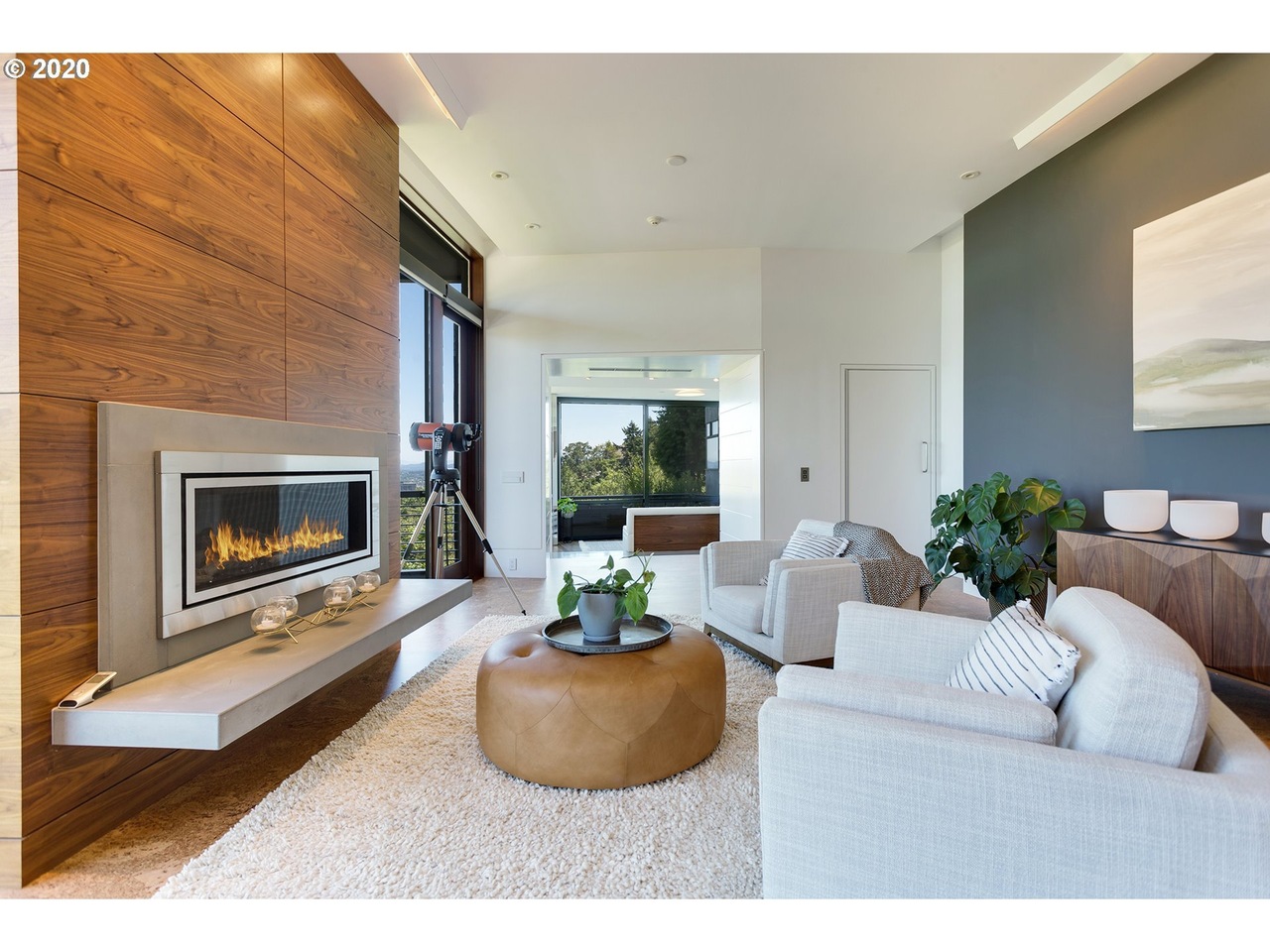 Grand Elegance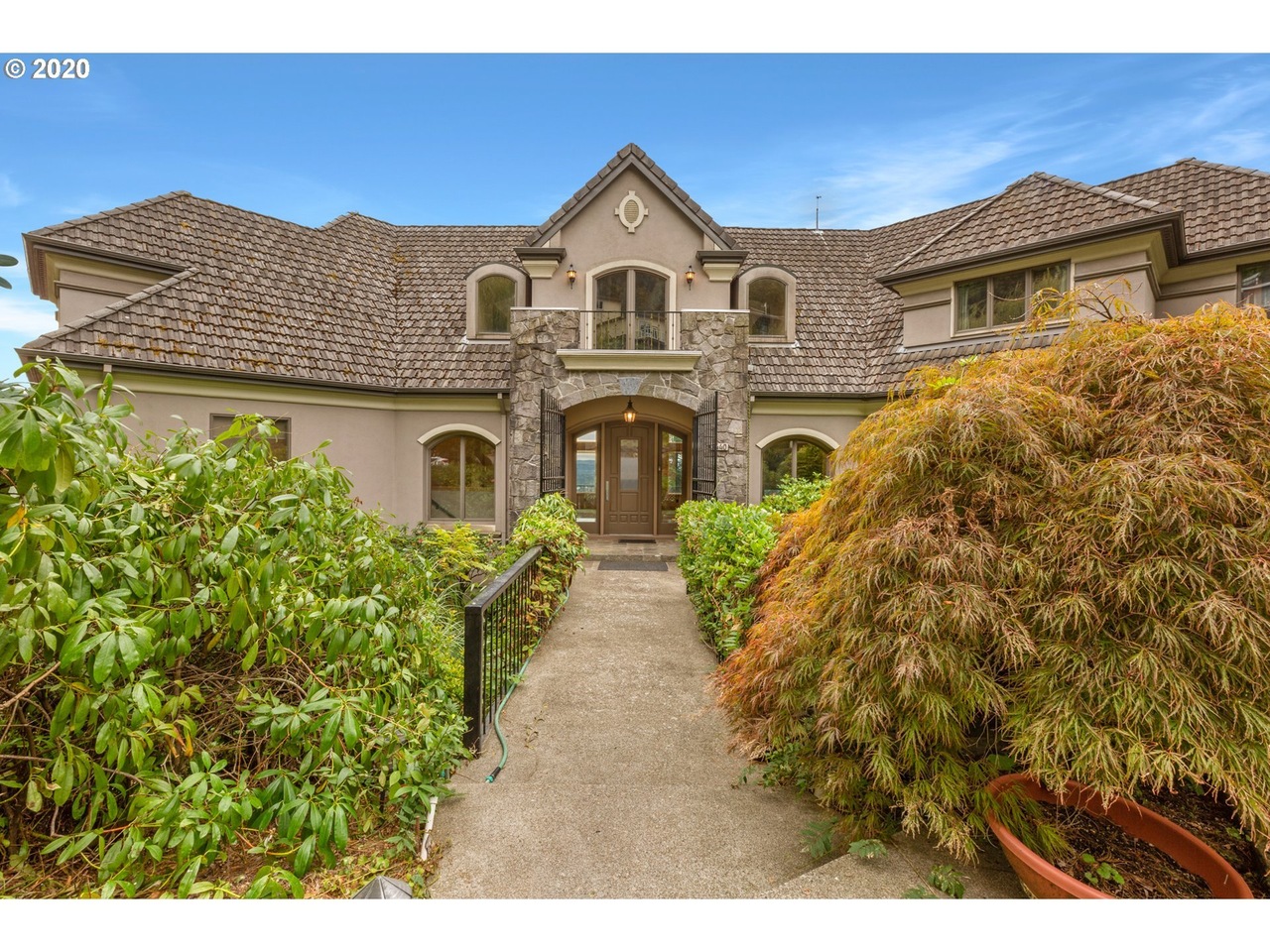 Located at 3440 SW. Dorschview Ct. is this stunning five bedroom and six bath estate with 5562 ft.² currently priced at $1,325,000. Nestled in the premier West Hills View Estates, a gated community in Southwest Hills adjacent to Council Crest, this property boasts an elaborate entrance with a waterfall, formal living room, and commanding views throughout the home. This property was built in 1990 and features a French country design. Offering all of the elegance of a French château as well as the glamour and refinement of a luxury property.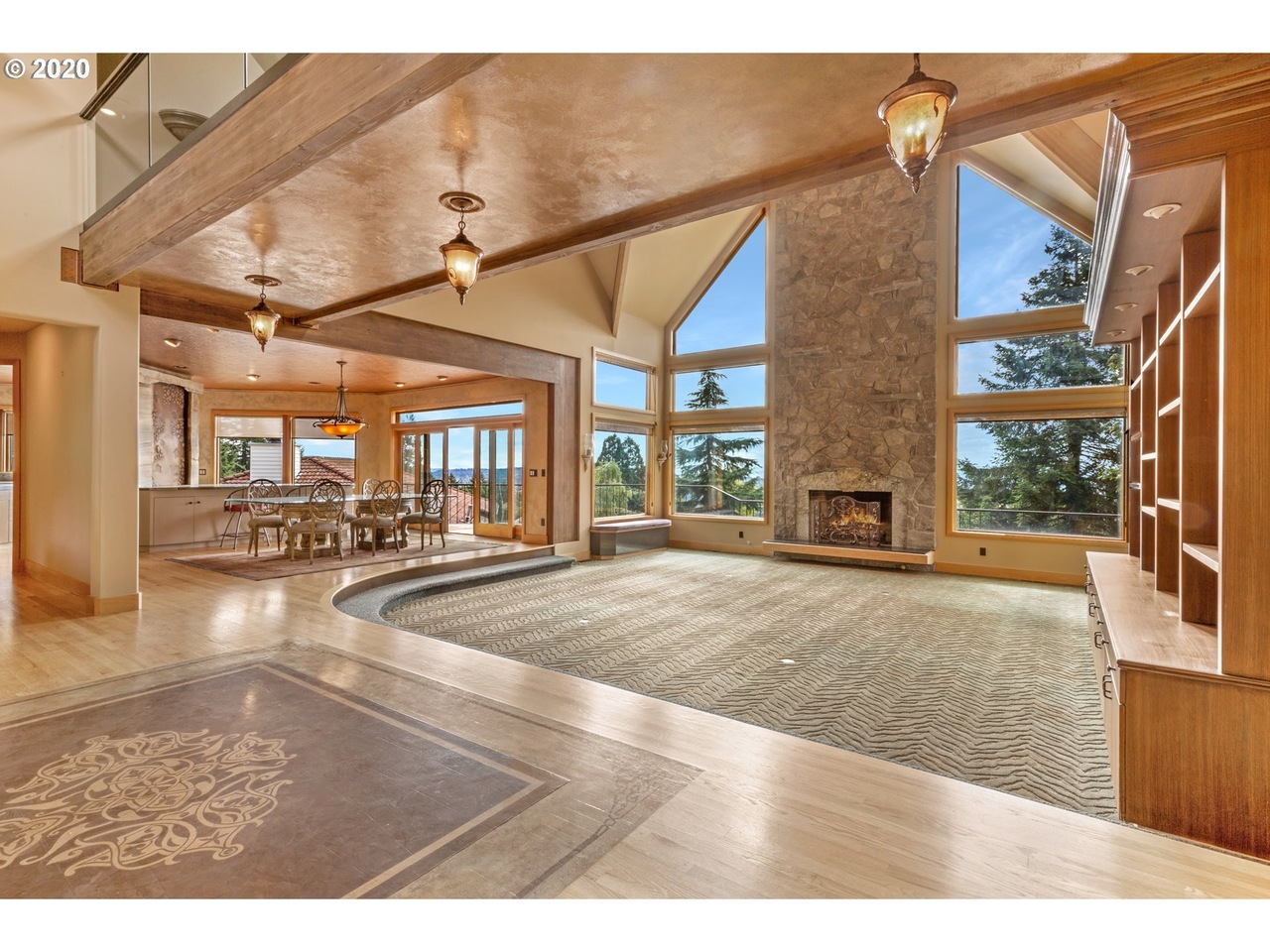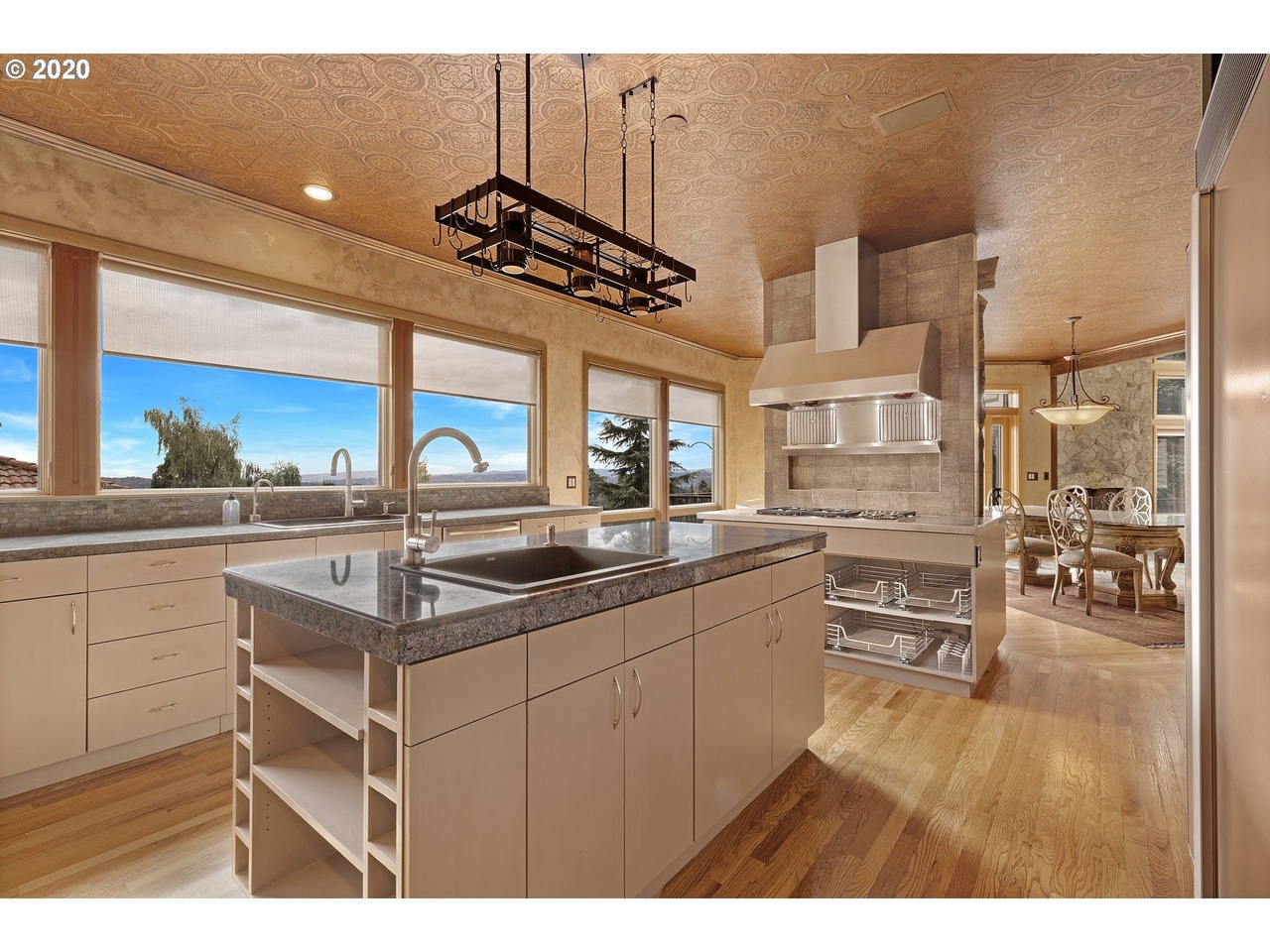 Remodeled Excellence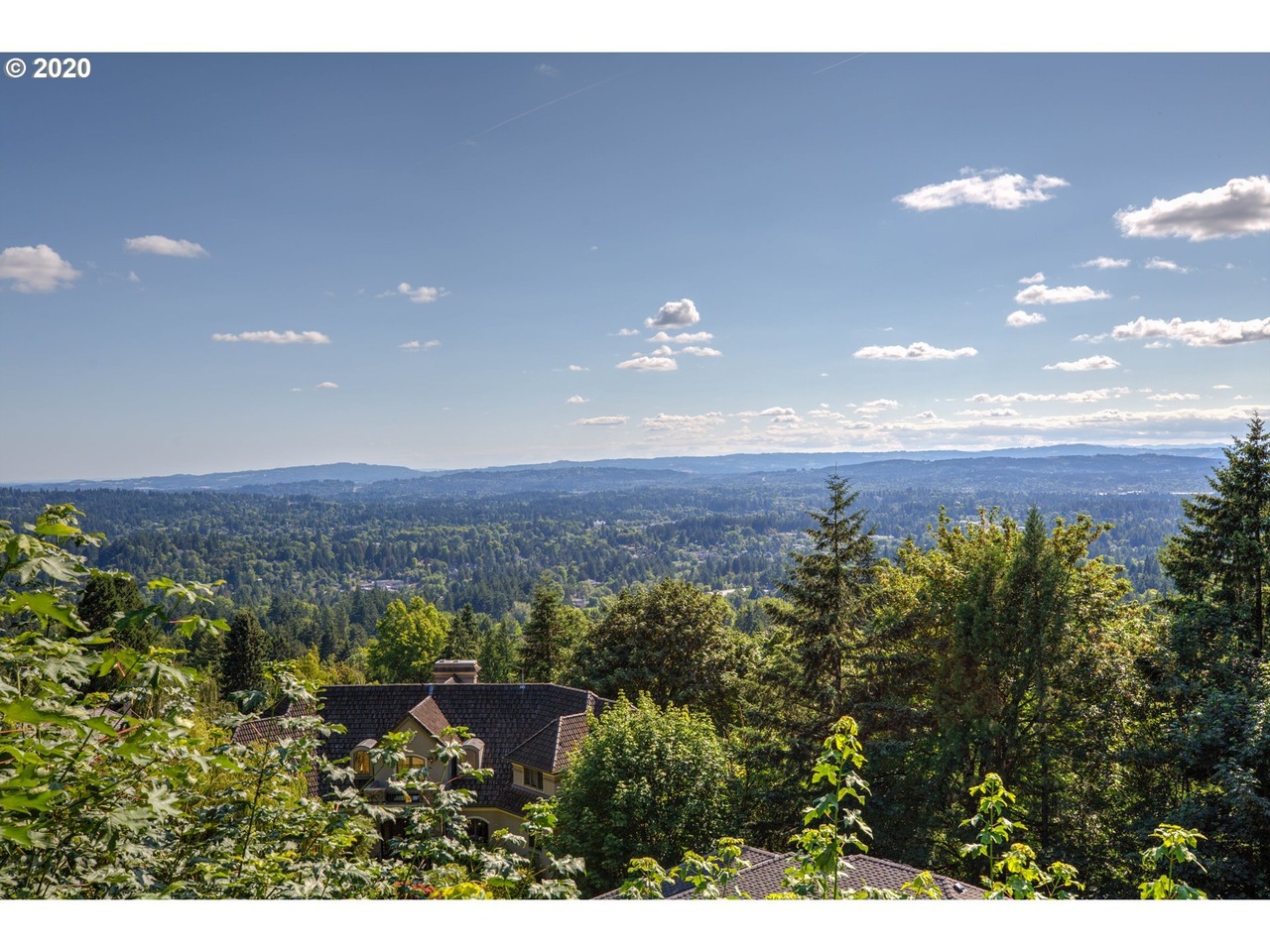 Don't let the fact that this luxury home was built in 1969 deter you from the majestic luxury it is today. Surprisingly right around the corner from the previous listing, located at 3362 SW. Fairmont Blvd., this three bedroom and three bath home offers stunning views next to Council Crest Park with nearly 2500 ft.² priced at $1,150,000. This newly renovated home offers stunning scenery from both the South and the West with gourmet kitchens, Miele appliances, a large walk-in custom shower, elaborate bathrooms, and extra-large closets. It offers an outdoor deck perfect for entertaining and beautiful views of the surrounding landscape.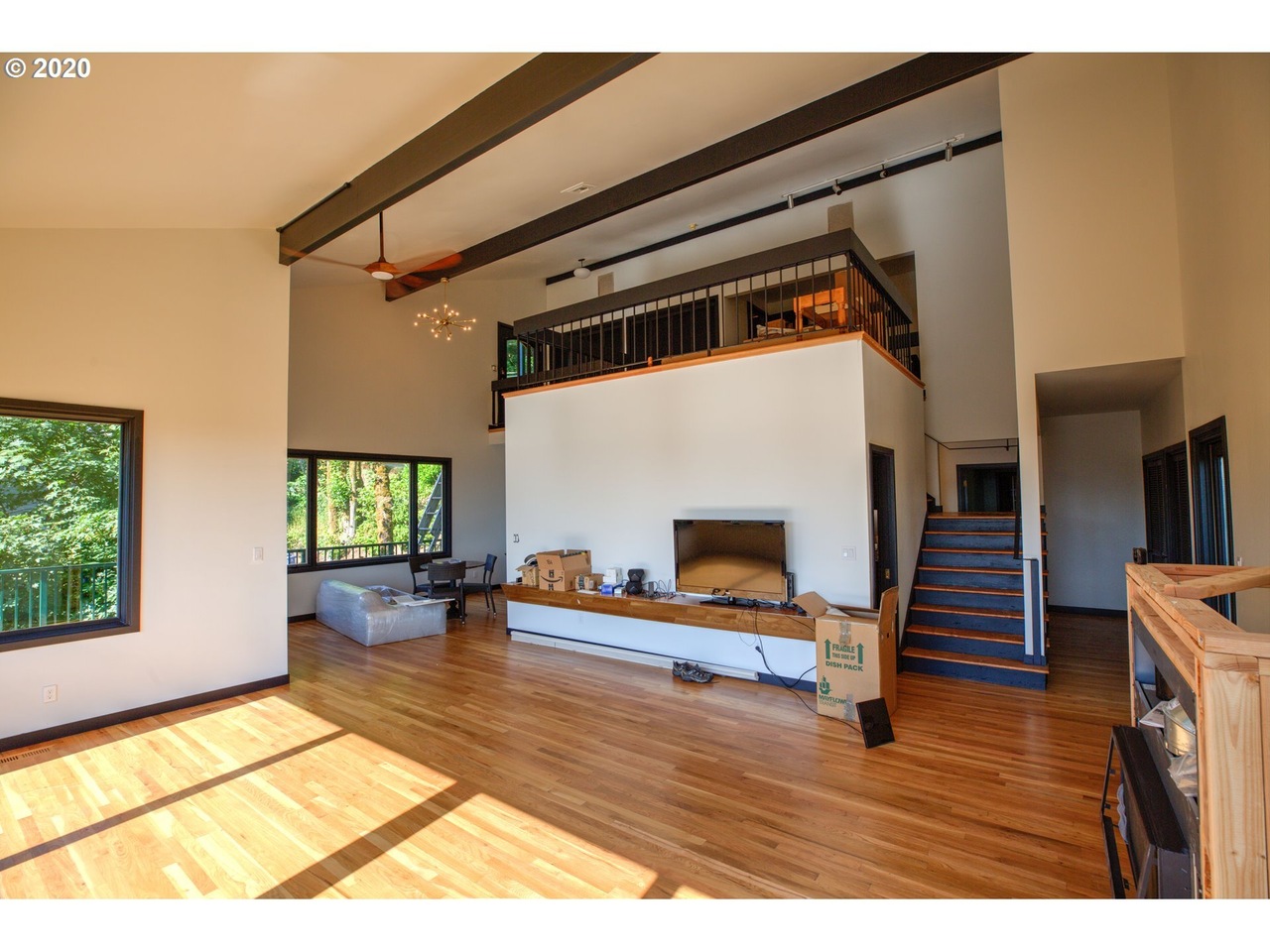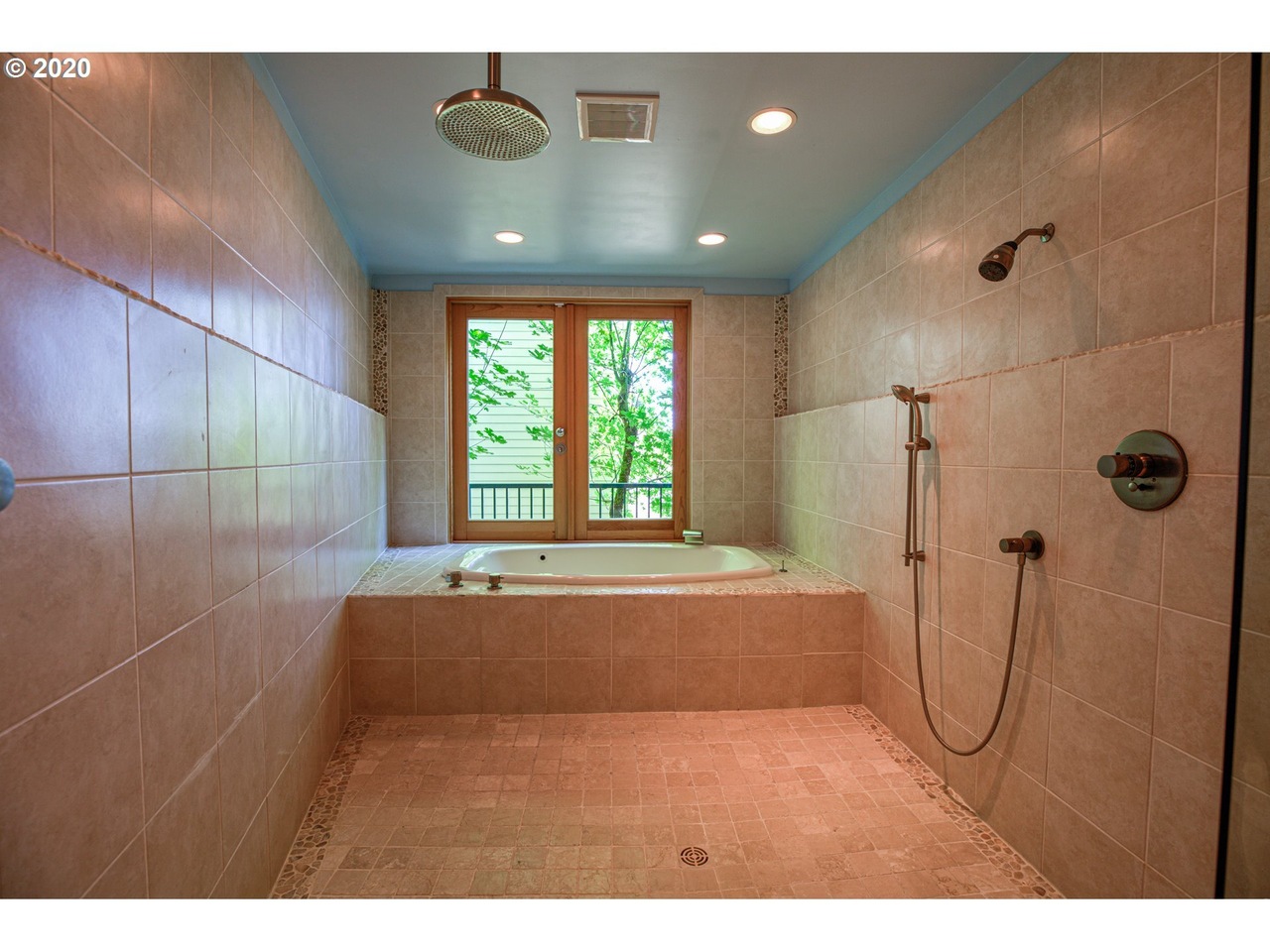 For more information on any of these listings or for a personal and private tour, contact our office below.