3 Traits of a Luxury Real Estate Agent
Posted by Jordan Matin on Monday, November 9, 2020 at 11:09 AM
By Jordan Matin / November 9, 2020
Comment
When you think of living in luxury, what are some things that immediately come to mind? Do you think of living near the beach or some exotic location that you likely will not find in just any home property? What about the home itself? Does it have an indoor gymnasium? A pool? Maybe even a home theater? Are your appliances of high-end value?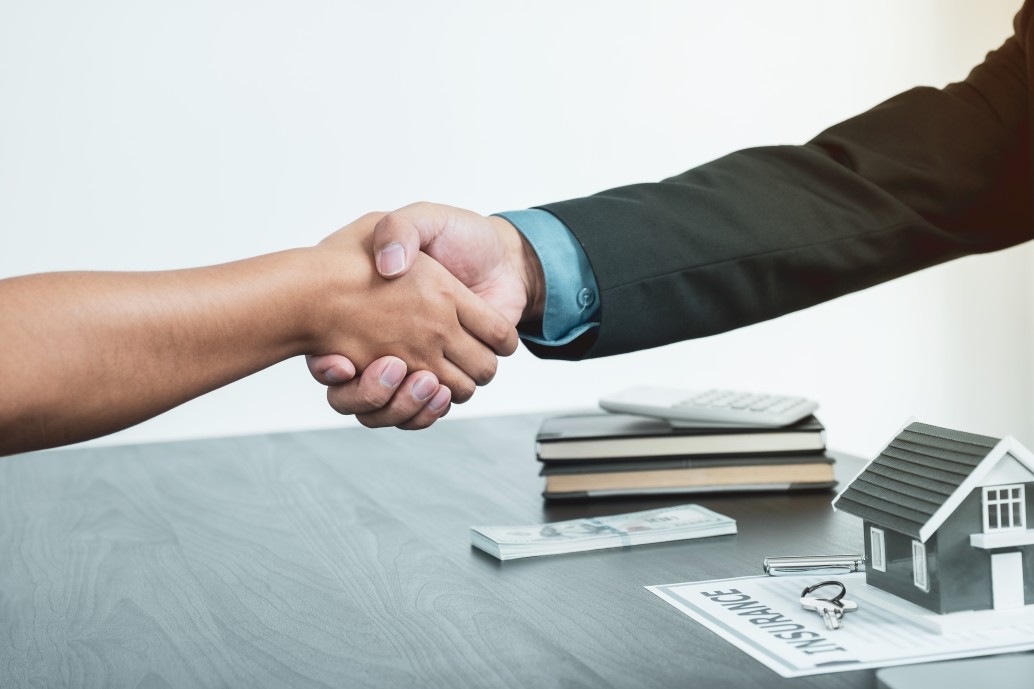 Something to especially consider is the type of luxury real estate agent you want to either help sell or buy the luxury property of your dreams. While having a well-kept home is certainly important to attracting the eyes of potential buyers, having a particular agent who knows how to sell that luxurious property for the appropriate value is even more crucial. If you are in the market for a luxury real estate agent or are looking to be one, these three character traits we're going to discuss will assuredly help in finding and becoming the best agent out there.
Impressive repertoire
Any successful real estate agent will tell you that having a strong background of accomplishments and awards makes one stand out among a crowd of other agents vying for partnerships. This is particularly true for luxury real estate agents. Does the agent you're looking for have consistently high ratings among previous clients?
Does he or she have a Certified Luxury Home Marketing Specialist (CLHMS) designation in their background? Are they a member of the Institute for Luxury Home Marketing? These are just a few items to consider when hiring someone with the credibility needed to get the job done.
Marketing skills
It goes without saying that having strong marketing skills is absolutely essential in securing a great deal for a seller. As technology continues to grow, more and more people do their shopping online – this includes home buyers. What will make for an above-average luxury real estate agent is someone who knows how to market a home effectively online.
You want an agent who is not simply trying to sell a home but also a lifestyle. What specifically about the home will appeal to potential buyers? What about the surrounding areas? Do they also meet a buyer's needs? This is where knowing the local market comes into play. How far away is the commute to work, schools, grocery stores, places for entertainment, and the like? A successful agent studies these things and applies them to part of the deal.
Professionalism
As part of the foundation for a successful real estate agent is the ability to show professionalism to all parties involved. Think about it: if an agent dresses and acts professionally around those they work with, it helps inspire confidence to all parties involved that this person takes the job seriously and can secure a promising deal.
These three traits work hand-in-hand to develop the ideal luxury real estate agent. Being professional builds trust and further develops effective marketing skills which, when used properly, results in success and a truly impressive repertoire.
When you're ready for a true luxury experience when buying or selling Portland luxury homes or any home in Southwest Washington, Contact the Matin Team.